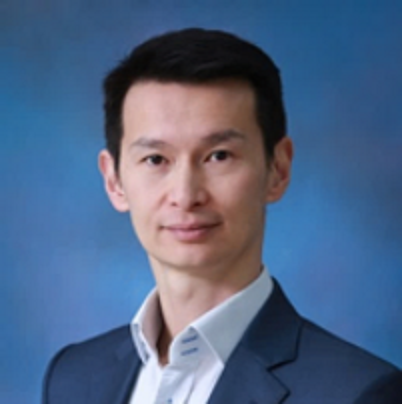 Christopher Yip
Managing Director
Christopher has over 20 years of experience in multi-assets investments and business consulting.
2016-2019: Founder and owner of Key Alpha and Newfound Development
Christopher founded two investment vehicles which focus on private equity and North America real-estate investments respectively.
2004 – 2014: Senior Vice President at T Rowe Price with a focus on asset heavy sectors
T Rowe Price manages USD$1 trillion of assets globally and is famous for its fundamental research capabilities. Christopher was the early member of the T Rowe Price Asian research team. Christopher developed unique insights in recognizing business cycles and delivered consistent performance in both economic up and down cycles.
1997 – 2003: Management consult at Accenture and Oliver Wyman.
Analyzed global business models in telecom, transportation and media. Provided consulting services to both Asian and Global major listed companies on operational and strategic issues.
Awards:
Selected by over 200 sellside analysts as TopGun investment Minds of Asia in 2011 and 2013.
Back To Our Team