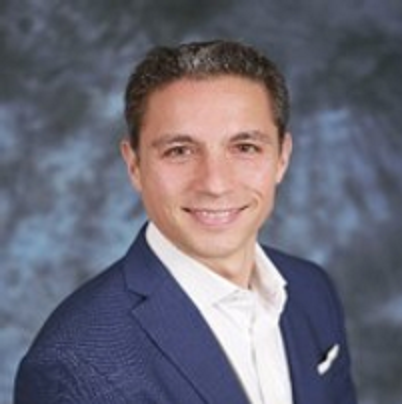 Jeremy Ip
Managing Director
Jeremy has over 20 years of extensive investment, portfolio management, trading and M&A advisory experience with leading global financial institutions.
2005 – 2017: Partner and Responsible Officer at TT International, managing Asia Pacific long/short investments from 2006-2007 and from 2015 to 2017 including extensive trading in equities, futures and options.
2001 – 2005: Vice President in J.P. Morgan Chase Bank in London, in charge of the Asian equities group for the Proprietary Positioning Business, which invest the bank's capital globally. Investment strategies included event-driven, relative value and fundamental directional positioning taking. He was directly responsible for trading long and short positions, for portfolio management and for risk management in equities, swaps, FX, index futures and index and single-stock options, both OTC and listed globally.
1999 – 2001: Joined as analyst in the Financial Institutions Group of the Investment Banking Divisions of Goldman Sachs (Asia) L.L.C. in Hong Kong. He was primarily focused on mergers and acquisitions transactions in the financial services sectors, including the US$5.9 billion acquisition of Dao Heng Bank in Hong Kong and the US$5.2 billion unsolicited general offer for OUB by DBS Group Holdings in Singapore.
Jeremy holds a MA/MEng (Hons) degree in Chemical Engineering from St. John's College, Cambridge University.
Back To Our Team