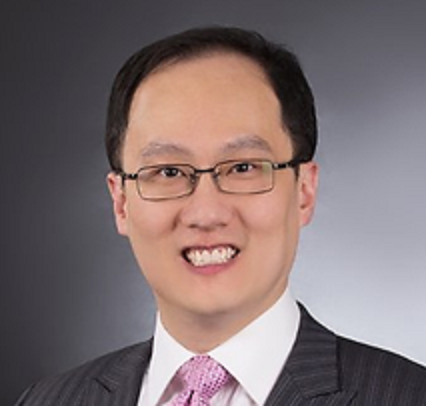 Raphael Wu
Managing Partner & Co-Founder
Raphael has devoted his professional service in investment management for the last 20 years and has extensive experience in asset allocation, securities and product selection across fixed income, equities and direct real estate investment. In his professional experience since 2000, Raphael has direct asset management responsibilities of over USD2bn for sovereign and large financial institutions.
Prior to his responsibilities at Mount Logan Capital, Raphael was the Chief Investment Officer for AP Asset Management that managed a USD300m Pan-Asia regional long-short equity fund for sovereign and large financial institutions. From 2013-2014, he was Director and Senior Portfolio Manager for Citi Private Bank, managing Asia regional and Greater China discretionary mandates for family trust and ultra high net-worth clients. Raphael worked for over 10 years in Amundi Asset Management and managed Asia Pacific, Greater China equity and balance mandates for sovereign wealth funds, public sector units and HK-listed companies. He was well recognized in the industry with numerous Manager Awards, including Best Hong Kong Total Plan 5 Year risk-adjusted performance by Asian Investor in 2006, Best Asia Pacific Equity Manager Over 3 years in Lipper Award in 2009, and Best Greater China Equity Manager Over 10 years in Lipper Award in 2012.
Apart from public equities, Raphael has developed an extensive coverage of experience and expertise in the direct management of international real estate projects. This includes project sourcing, product structuring and manager selection of a vast amount of international property investment opportunities for insitutional investors.
Raphael received his Bachelor of Science in Statistics from University of British Columbia and Master of Science in Finance from City University of Hong Kong.
Back To Our Team