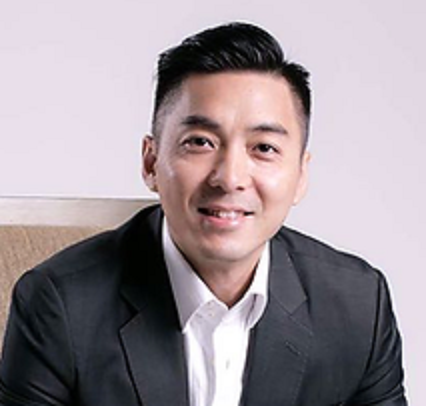 Stanley Kwok
Managing Partner & Co-Founder
Stanley has over 19 years of investment management experience in different areas from fund operation, product development and portfolio management.
Before joining Mount Logan Capital, Stanley was the CEO for Lippo Investment Management from 2009 to 2013, covering a wide spectrum of strategies including asset allocation, bottom-up long-short, ETF selection, and quantitative portfolio.
Given the wealth of in-depth knowledge in the property market, he had been assigned to develop various property related investment products, including the successful launching of the first Property ETF in Hong Kong (2824 HK – Lippo Select HK & Mainland Property ETF).
From 2000-2008, Stanley was the fund manager for Hong Kong and Asian Equities in State Street Bank & Trust, managing over USD3bn of AUM. He was also in charge of regional long-short strategy and property sector analysis in State Street from 2003 to 2008. State Street also manages the largest ETF in Hong Kong (2800 HK – The Tracker Fund of Hong Kong).
Stanley Kwok completed his Bachelor Science degree in Statistic at Macquarie University, and a Master of Commerce degree in Finance at the University of New South Wales.
Back To Our Team