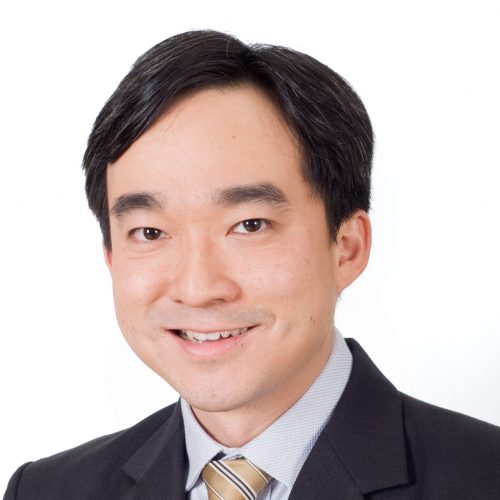 Timothy Teo
Managing Director
Timothy has about 20 years of extensive experience in private equity, venture capital, investments, portfolio management from leading global financial institutions.
2017-2019:  Chief Investment Officer (CIO) for Sofos Capital Management. It is a leading Private Equity and EAM firm located in Singapore. Involved in Infrastructure, Properties (Mezzanine debt in Germany) and Distressed Assets Private funds in Asia. Evaluated and monitored the various investments, setup funds for the underlying investments.  Setup up VCC fund under new framework. Presented to EAM team weekly on global multi-assets outlook and important news. Also involved with the role of office management.
2016-2017: Chief Investment Officer (CIO) for Bio Grid Global. Helping to bring unlisted companies in the biotech/biomedical and fintech space in Asia to investors. Venture Capital business model. Structuring of deals with CEO and MD. Excellent networking to build the clientele list within the Ultra HNW, tycoons, family offices and business owners within ASEAN. Brought companies to see EDB in Singapore to set up R&D or rep office.
2005-2015: Senior Investment Manager for Amundi Singapore. In charge of managing Thailand, Indonesia and ASEAN equity funds. AUM of around US900mn. Featured in press coverage, talks on ASEAN markets.
Awards:
Amundi Thailand Fund
Lipper Awards:
"Best Equity Thailand Fund over Ten Years" in 2007, 2008 and 2009
"Best Equity Thailand Fund over Five Years" in 2005, 2006, 2007 and 2008
"Best Equity Thailand Fund over Three Years" in 2005 and 2006
Indonesia Focus Fund
Best Overseas Fund in 2010 (Economic Daily Herald, Korea)
Amundi Asean Fund
Fund of the Year 2010 (Morning Star)
2000-2005: Assistant Portfolio Manager in Citigroup Asset Management. Managing the Indonesian single country and balanced funds. Ekuitas fund outperformed its index by 9.66% (Gross, in Rupiah terms) in 2004. Ranked 5th in the Indonesian Equity Fund Category for 2004. Started as a Management Associate (MA) in the Portfolio Management team in Singapore in 2000.
Timothy holds a BBA (With Merit) degree in Business Administration (Marketing) from NUS Business School.
Back To Our Team